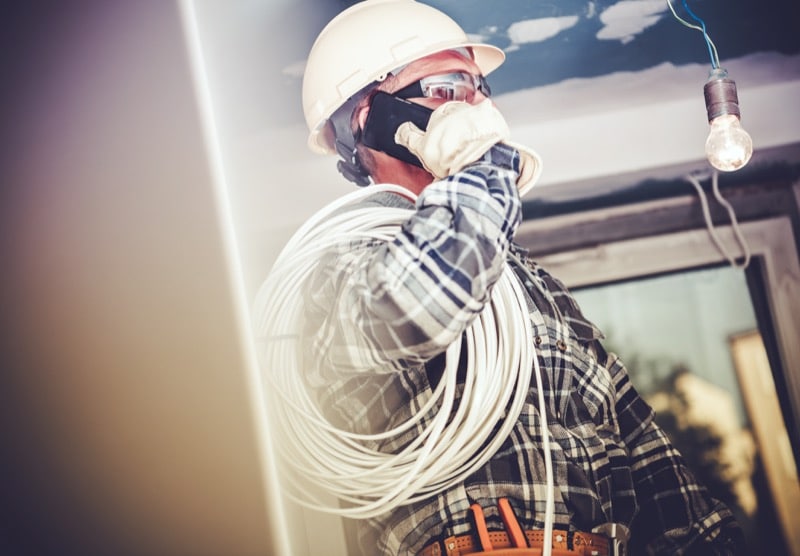 Electrical problems in the home are best handled by professionals who understand safety, compliance, and effective electrical design. The team at Electric Norm is ready to address all your repairs, upgrades, and installations related to wiring, outlets, switches and panels, and cabling.
Our work includes:
Main Electrical Panel
Sub Panels
Surge Protection
Ceiling Fans
Lighting Systems
Smoke Detectors
Circuits/Wiring
Code Compliance
Generators
And as we all know, there's seldom a "convenient" time for electrical problems to arise. When it's late and you need repairs ASAP, Electric Norm is available 24/7 — all hours — to resolve the issue for you.
Electric Norm are residential electricians in Portland, Oregon that can fix your electrical problem.