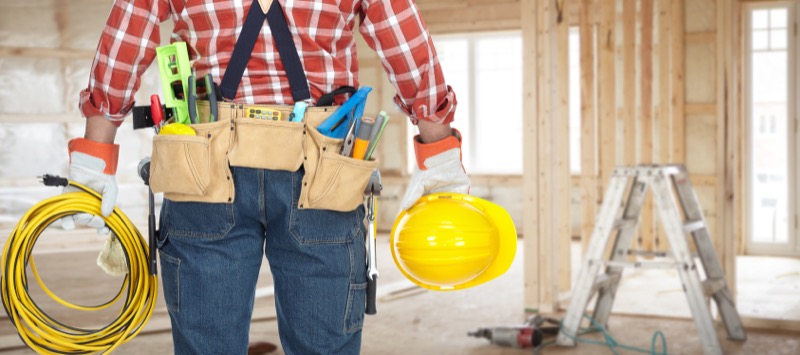 For both safety and saleability, electrical code compliance is critical. Standards change frequently and our team of expert Portland electricians maintains up-to-the-minute understanding regarding current and new code requirements.
Contact us if you are planning to sell your home, buy a home with potential compliance issues, or if you simply want to ensure your home has the safest wiring possible. Our code compliance experts will evaluate the situation and make recommendations, whether it's as simple as installing new outlets, more of an overhaul or something in-between.
Electric Norm are experienced residential electrician in Portland, Oregon. We follow code compliance to ensure that your job is completed safely and legally.