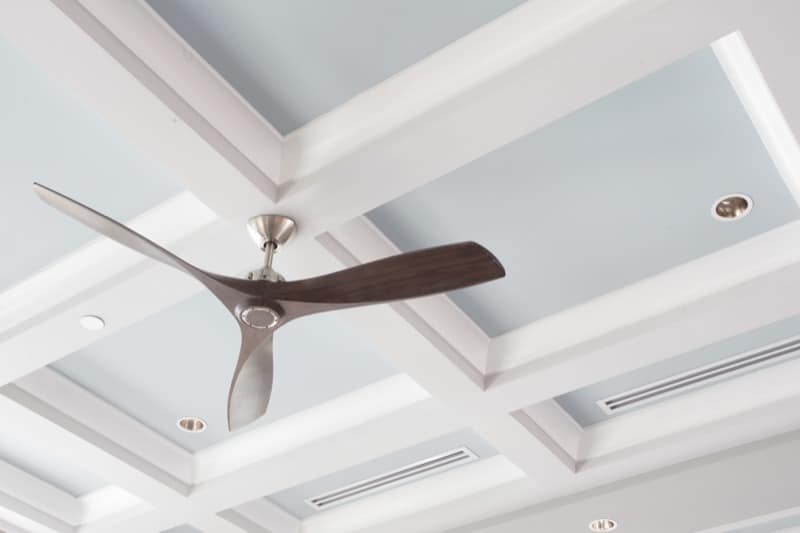 A ceiling fan is the most cost-effective way to keep your home cool in summer and warm in winter. A simple ceiling fan is much more energy-efficient than a central air system, and a great way to bring your heating and cooling costs down with constantly rising energy prices. The right ceiling fan can also add elegance to any room.
Electric Norm can install or replace a ceiling fan in most any room in your home. We're happy to recommend the right ceiling fan based on the size and shape of your room as well as your budget.
Contact the expert Portland electricians at Electric Norm to get your residential ceiling fans installed.